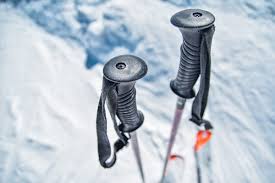 Ski/Snow Equipment Rental
At Hostal Gudar, you can rent equipment and book ski lessons at advantageous prices. We work with Vicsa shop to provide you with everything you need for your day of skiing. You can prepare everything in advance from home to make the most of your time on the slopes.

Additional options such as roof racks, waxing, or other services can be discussed with Vicsa shop.
For reservations, please contact them at 633 69 11 63. (Francisco)